Miss Abigail Pinder, a senior at Northwood High School, and a member of the Plymouth Flight, Civil Air Patrol
has achieved one of the organizations highest honors, the General Billy Mitchell Award.
Abigail was presented the award by Plymouth Mayor, Mark Senter.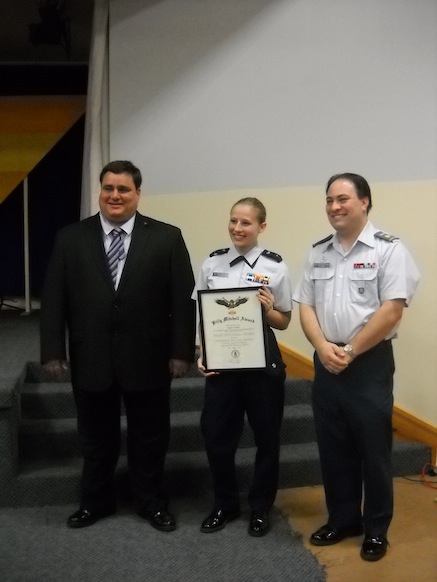 Abigail said, "It is a huge honor to get this award. I could never have
done this without the support of my family and friends. (CAP) has
given me a confidence in myself I didn't know I had. I never could
have imagined the affect that I could have on other people. I'm lucky
to have had the opportunity to use the knowledge I've gained to affect
others."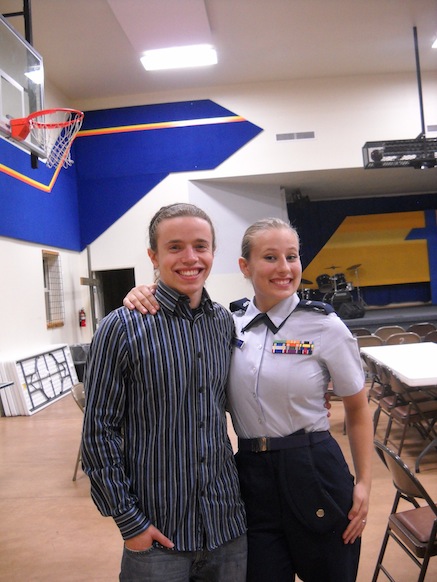 Abigail with her boyfriend, Chris Widner.



Abigail was required to complete the CAP leadership program, pass tests for physical training and in an aerospace
module. She was a Cadet Commander and participated in the groups State Encampment

Camp Atterbury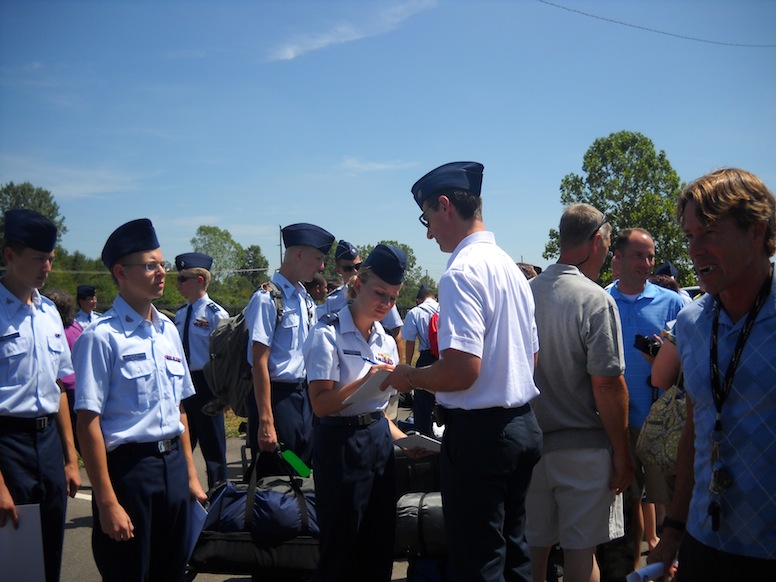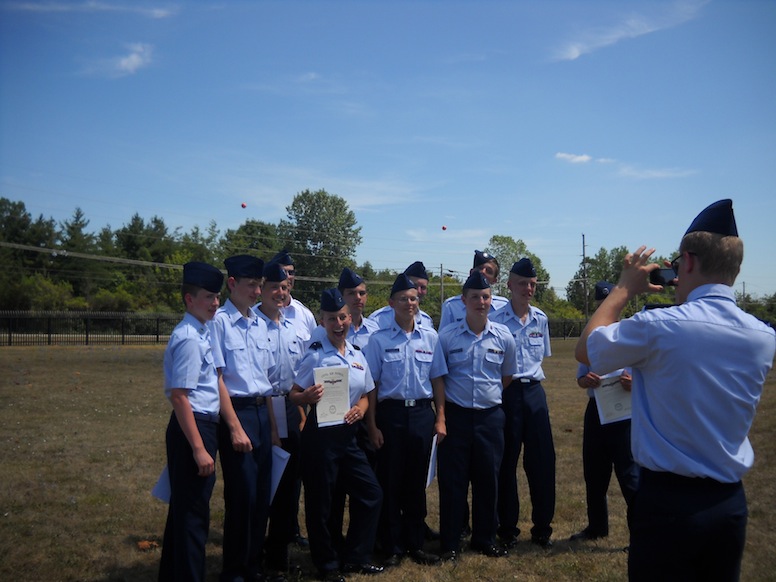 The guys she was in charge of called her mama. She loved ordering the guys around and you could tell they really liked her.



Abigail and her brother Jacob